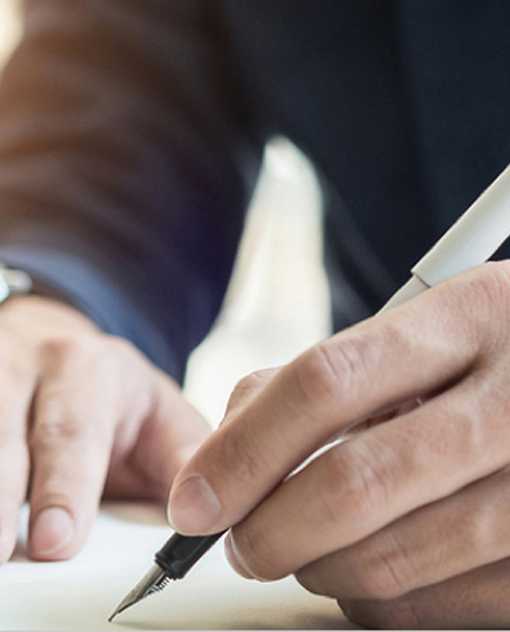 Message From
The Chairman
Since its inception in the early 1980s, PSC Technologies (PipeLine Supply Company LLC) has evolved as a respected company, offering a diverse range of products and services to its customers in the Sultanate of Oman. Today it is a leading provider of oilfield products and services, including several niche technologies in Oman.
At PSC Technologies, we are proud of our mission of providing high quality service to both our customers as well as our principals. Known amongst its Omani customer base, as a reliable and efficient supplier, willing to go the extra mile to provide value solutions, we are also a well-respected and trusted partner for our principals based all across the globe.
When we commenced business in 1985, our activities was primarily trading in steel products like OCTG, line pipes and valves. With passage of time, a wider range of products and services, made its way into PSC Technologiesportfolio. This included mechanical equipment like Gas Turbines, Compressors and pumps, Instrumentation products & services like control measurement instruments, audit of fiscal metering systems and process packages like Instrument Air skids, Gas conditioning skids and more.
More recently, PSC Technologieshas moved into newer areas in upstream oil & gas that offers solid growth opportunities and further strengthen our business portfolio. Most of these new products and services are quite niche and involve unique solutions addressing specific challenges faced by oil & gas customers. These solutions range from downhole technologies in areas like well stimulation, enhanced oil recovery, artificial lift to environmentally friendly green chemicals, oil spill remediation.All these have enabled our clients to optimize operations and save costs.
As part of our commitment to In-Country Value (ICV), we have an increased focus on identifying and hiring promising young, Omani talents and to make them part of the continuing PSC Technologies success story. We are also encouraging our principals to explore and implement all possible avenues to maximize local value addition.
On the QHSE front, we continue with our serious efforts for robust implementation across our operations. We have achieved a notable milestone when we received quality standards re-certification from ISO 9001:2008 to ISO 9001:2015.
We are grateful for the continued patronage of our valued customers and the trust of our principals and, will continue to always exceed their expectations.