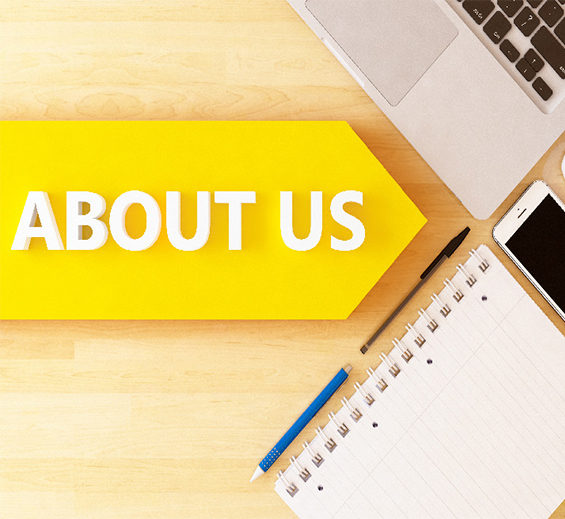 About PSC Technologies
PSC Technologies is the new trade name of PipeLine Supply Company LLC. Established in 1984, our business initially, was focussed on trading of steel products like Pipes, Fittings and Valves. The primary market serviced was Oman's Oil &Gas sector, through an office and warehouse facilities in Muscat capital area, where a sizeable stock was always maintained.
Over the years, the Company's Product& Service portfolio slowly evolved to cover a much wider range, with the focus still continuing to be the Oil & Gas. Today, PSC Technologies caters to several key areas in this sector that includes Instrumentation, Rotating Equipment, Power Generation, Process Packages and Innovative Drilling, Reservoir& Production Technologies.
Read More
QHSE Policy
PSC Technologies hasa serious and sincere policy towards Quality and HSE.
PSC Technologies believes in providing products and services of the highest quality to our customers. In this regard, we have always strived to associate ourselves with partners/ principals who enjoy a reputation for providing quality products and services.
PSC Technologiesregards health and safety of employees and stakeholders, as well as care for environment to be of utmost importance.
Click here to view our policies on Quality and HSE
Vision
To be the sought after company in Oman and the region for providing niche solutions in the Oil & Gas sector
Mission
Be the preferred company to deal with, by all stakeholders
Be the Leader in providing innovative New Technology Solutions to our customers
Values
PSC Technologies reserves the highest standards for its relationship with all its customers and principals.
Read More