Well Stimulation & Production Optimization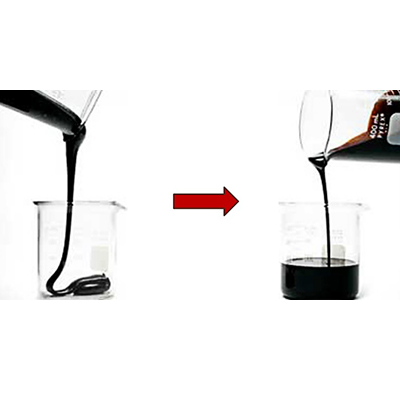 Innovative fluid solution that can help greatly improve production from heavy oil wells with high viscosity. The Flow Improver is a proprietary chemistry formulation from Varichem that attaches to the formation forcing imbibed oil to release. The Flow Improver also attaches to metal parts like production tubing and artificial lift pump, protecting it from corrosion and improves lubricity of the entire system. Flow Improver is very versatile allowing to be used in many different applications. The sub-nano technology functions much like a nano particles but without Brownian motion. It is environmentally Safe and also has no adverse effect on pump materials including elastomers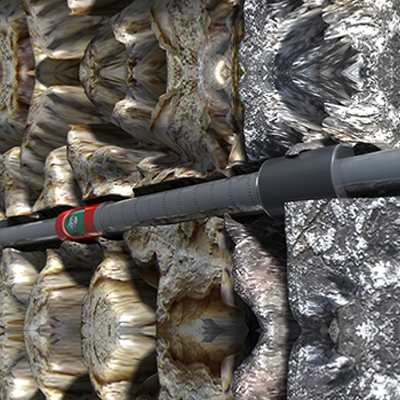 New Generation Autonomous Inflow Control Device AICD can reduce water production by 95%, which is a substantial improvement compared with the peers on the market. It is more reliable and affordable than the traditional smart well. The New Generation AICD can be easily customized to meet the fluid specs of specific well, providing more accurate fit to the well conditions, yielding better performance. Following several design iterations, the AICD has been tuned for high performance, good reliability and easy manufacturing. Depending on the fluids properties, the designs are different for optimal effectiveness. The patented design features an interchangeable disc that is sensitive to fluid viscosity, a simple thus reliable design that enable it to work effectively even when oil and water have similar physical properties.
HALS is a flexible and staged approach to artificial lift for deviated and horizontal wellbores which are intended to work together to achieve ultimate hydrocarbon recovery.
After initial flush production from a new multi-fractured horizontal wellbore, all wells exhibit the same pattern of significant declines in the first 6-24 months. The frac pressures are greater than the formation pressure and eventually dissipate, at which time it is back to natural reservoir pressure to flow fluids along the horizontal section.
The HALS approach involves solutions that are necessary to overcome the complex horizontal flow challenges. It involves Controlled Flow Optimization through Flow management to facilitate fluid separation, Sand control prior to pump intake, Address frictional concerns. It can be Wireline or tubing set and run on end of tubing or as a velocity tube.